Our design office
We have the highest level of expertise in the field of construction. In addition to traditional methods, we focus on innovative CAD and CAM technology.
We are always looking for original solutions and at the same time adapting to the wishes of our customers. In the field of construction, we have set ourselves the following focus:
Design and manufacturing in the areas
Mechanical engineering
Special machine construction
Plant
Fixture construction
Bulk material technology
Conveyor
Documentation of a construction
Concept creation
Create sketches and design drawings
(2D or 3D)
Single part drawings
Details
Assemblies
Assembly drawings
Overview drawings
Drawings
Weldments
Bom
Provision of CAD data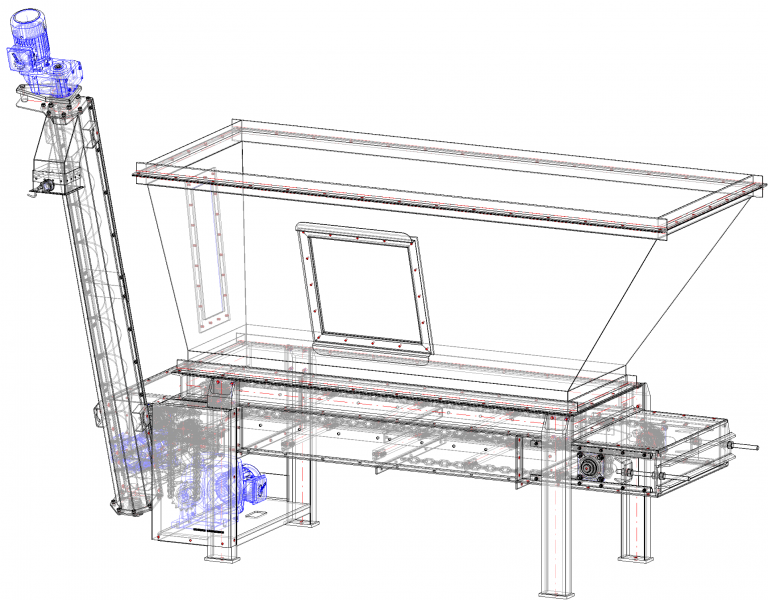 Whether simple, complex individual or system solutions, we do both carefully and quickly for you.
From the idea sketch, to detailed 2D/3D drawings, to the supervision of the complete order processing and documentation, we cover a wide range of tasks.
Of course, we also take care of our products on site and are happy to carry out optimizations and further developments with you.
We will be happy to advise you on the subject of constructions and make you a fair offer. Contact us and benefit from the comprehensive knowledge of our team!